How to Hire a Physical Therapist: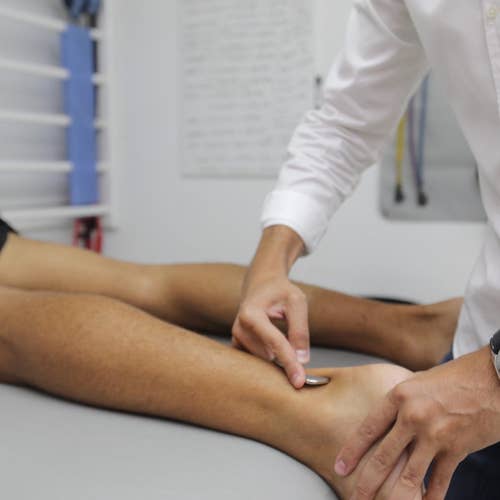 A step-by-step guide to finding highly skilled physical therapists for your hospital or private practice. Includes a full process that will help you find and hire the best physical therapists fast.
1.
Attract the best physical therapists.
1.1
Sell your hospital or private practice.
Think of all the reasons why a physical therapist should want to work for you and make a list of them. What is it about your practice that's unique and special? What type of physical therapies do you specialize in? Are you using new techniques or technologies? Find out what similar institutions are offering and see how you measure up.
To attract a candidate that would be the best fit for the position, consider the type of physical therapist you need and the benefits that may interest them.
Some things physical therapists value include:
Competitive salaries and bonuses.
A good retirement plan.
Opportunities to travel.
Comprehensive health and life insurance.
Flexible work schedule.
Mileage and licensure reimbursements.
Reasonable working hours.
Paid sick leave and vacation leave.
Tuition subsidies and growth opportunities.
Meaningful work and job satisfaction.
A well-supported work environment.
Talk to other physical therapists at your practice to find out which aspects of the job and/or work environment they most enjoy. Also speak to current and past patients to gain some insight into their experience of your services. Reading online reviews is a good way to get honest feedback that may be useful when constructing your job post.
Think about the type of physical therapist you're looking for and construct an ideal candidate persona. For example, if you're looking to attract a new graduate who is able to travel to patients' homes, offer benefits they would find enticing, like travel allowances and growth opportunities.
1.2
Write a compelling physical therapist job post.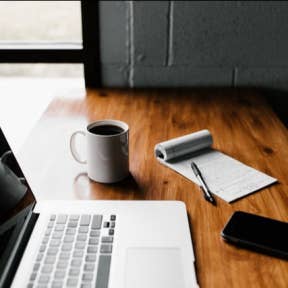 The more detail you can add to your job description, the greater your chances of finding the perfect candidate for the position. Provide an introduction to your facility or private practice, as well as an outline of the responsibilities, skills, experience, qualifications, licenses, and certificates all applicants should have. If they'll be required to work with billing, health, and electronic medical record software (EMR), be sure to mention this.
Provide a clear and honest list of all the duties, requirements, and limitations of the role. Be as transparent as you can. If there are any unfavorable aspects of the job, list them.
1.3
Use a physical therapist job description template to make it easier.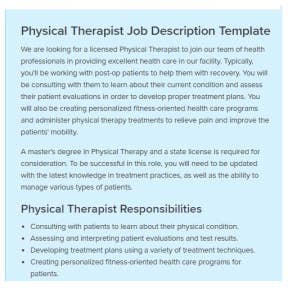 A physical therapist job description template will provide much of the boilerplate information you'll need, such as responsibilities and qualifications, making your task a bit easier.
Clearly outline the requirements, duties, and limitations of the position you're offering.
Be sure to mention the nature of the job in the description. Be as specific as possible, including details about the patient, such as the type of physical therapy they will require, as well as the duration, i.e. long-term and short-term care, etc.
Include your location so interested candidates can map out routes, calculate travel time, or consider relocating if offered the job.
Flexibility, career growth, and meaningful work are important to many physical therapists, so focus on these aspects to create a powerful job posting.
2.
Advertise the position.
2.1
Post your job to general sites, such as Indeed.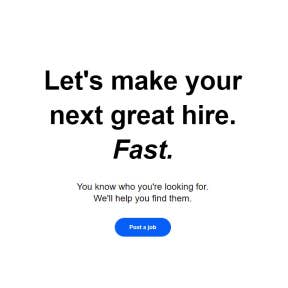 Start by posting to general job posting sites such as Indeed. These are great places to start because they get plenty of traffic and they're free.
2.2
Make sure your job is picked up by Google.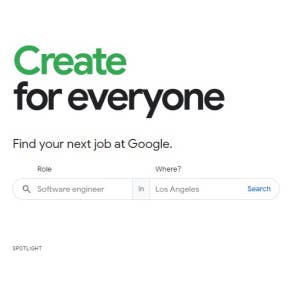 Google for Jobs allows your posting to be seen in search results. This can greatly increase your job visibility. You can get it picked up by Google by having someone properly format it on your website, or by using a service (such as Betterteam) that creates a properly formatted jobs page for you automatically.
2.3
Target dedicated job boards for healthcare professionals.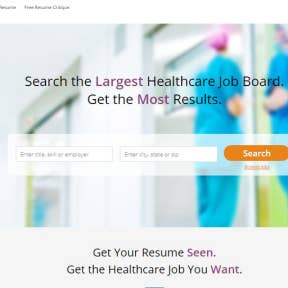 This will narrow your search to physical therapists who might be a more suitable fit. Use a job posting site for healthcare professionals to advertise vacancies.
2.4
Recruit candidates directly from physical therapy programs.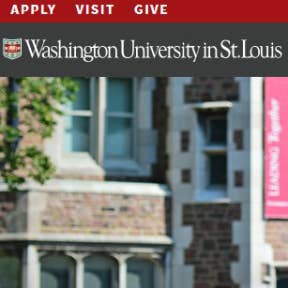 When you create pipelines from physical therapy programs, you increase your chances of attracting top candidates who are up to date with the latest techniques in physical therapy. You are also assured that anyone you hire from a trusted college and university will have the correct certifications and licenses, and also have passed the required background checks.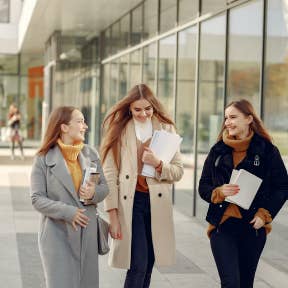 Opening your private practice or hospital to the public is a great way to introduce potential hires to you and your brand. Tell them all about the good work you're doing and get physical therapists excited about joining your team.
Get a few of your best physical therapists to be present at the open day to provide information, answer questions, and act as ambassadors for your institution.
To attract the widest audience, have your open day over a weekend or for a few evenings during the week, when most physical therapists or physical therapy students should be able to attend.
2.6
Establish a mentorship program.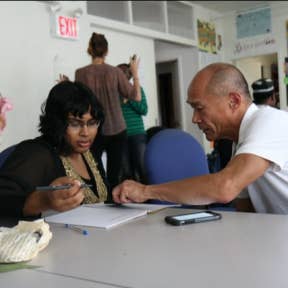 A mentorship program is a wonderful initiative that helps you expand your network of physical therapists, while at the same time building a good reputation. By pairing students and newly qualified graduates with experienced mentors, you'll be able to groom emerging talent and build relationships with prospective hires. By the time you're ready to employ new physical therapists, you'll have an existing talent pool at your fingertips.
A mentorship program isn't established overnight, but it will minimize your costs of hiring in the long run, as it is easier to make a decision when you have an existing relationship with candidates and know their skills, strengths, and weaknesses.
Convince a few of your best, most experienced physical therapists to sign on as mentors.
Partner with neighboring universities and colleges that have physical therapist training programs.
Establish links between mentors and students/newly qualified physical therapists.
Headhunt new and emerging talent in the physical therapy field.
2.7
Ask employees for referrals.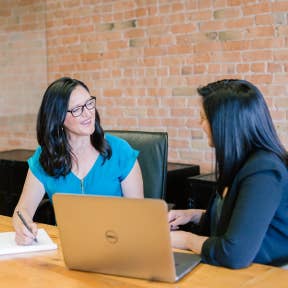 Asking current employees for referrals is a great way to find top talent. Create an employee referral program to motivate employees to participate in the recruiting process. Essentially, the program offers rewards for any referrals leading to hires. Make sure it is clear to your employees that the physical therapist they refer should have the necessary skills, qualifications, experience, work ethic, and attitude.
2.8
Use your website's career page.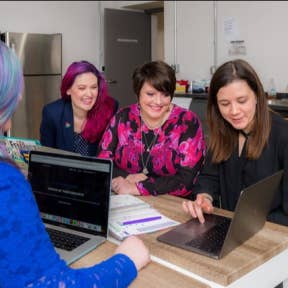 Create a careers page on your official website and include vacancy notifications, job descriptions, and application deadlines here. Candidates who are aware of your hospital or private practice and are interested in working for your institution will find this route more personal and effective. Make sure that you systematically update your careers page to include recent positions.
Candidates who already know about you and the services you offer are likely to apply via your website, so keep a close eye on the careers page or you could miss out on physical therapists who have a genuine interest in your institution.
3.1
Screen your applicants.
Screening applicants is an important step in the hiring process, acting as your first introduction to the candidate pool. This process will introduce you to a variety of qualified and talented individuals, as well as those who lack certain requirements listed in your job description.
A quick and easy way to identify suitable candidates is to email them a few basic questions, such as:
When and where did you complete your training?
How long have you been a physical therapist?
Where have you worked or where did you complete your internship?
Are you available to travel to patients' homes for sessions?
Do you hold any additional certifications related to the position?
To help automate the screening process, create two piles: one for the "maybes" and the other for those who meet all your requirements. You can then start working your way down, starting with the candidates who met all requirements.
3.2
Conduct background checks.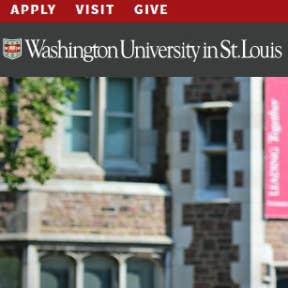 Most physical therapists undergo background checks prior to obtaining their licenses, but it is always a good idea to run another check during the recruitment phase.
Once you have narrowed down the pool of applicants by screening them, it is recommended to conduct background checks to verify details like employment history, criminal record, qualifications, and more. There are several software platforms that offer background check services you can use to do this.
3.3
Conduct a phone interview.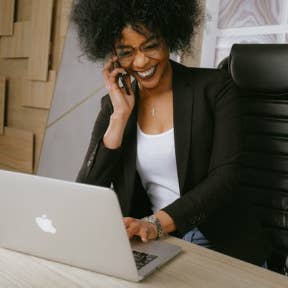 Once you've compiled a list of candidates, conduct phone interviews to measure their potential and knowledge of the position. This process should help you identify the best candidates.
Possible questions for physical therapists:
Do you have experience treating [x] injuries?
How long have you worked as a physical therapist?
What qualifications do you have?
Do you have any special interests in physical therapy?
Can you describe a time when you dealt with a difficult patient? What did you learn?
Would you be able to work over holiday periods?
What are your salary expectations?
If the responses they provide in the phone interview differ considerably from their answers to the email screening questions, this is a red flag.
Make sure that you keep your ideal candidate persona in mind when you start to recruit a physical therapist. Pay special attention to candidates' qualifications, years of experience, and list of skills. Ideally, you'll want to have at least ten applicants that meet your candidate persona.
4.
Meet and assess your candidates.
4.1
Conduct an in-person interview.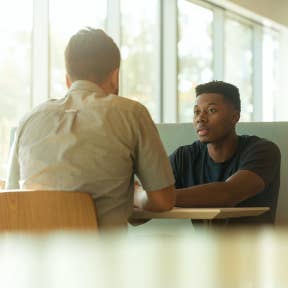 Now that you've shortlisted applicants that meet your job descriptions' criteria, invite candidates for a formal interview. Interviews are a great way to assess a candidates' work ethic, reliability, personal characteristics, and job expectations.
Some example interview questions include:
How do assess a patient's condition? How do you track progress?
What programs do you plan to use to create an exciting environment?
What is your strategy for working with shy clients?
Can you describe a time when you collaborated with a colleague on a physical therapy plan?
Describe some of your most challenging cases. What therapies did you use?
4.2
Assess the candidates' practical skills.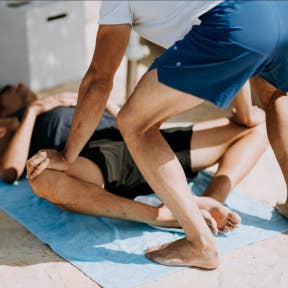 Physical therapists are highly-trained individuals who should be well-versed in the human body and treatment plans. To ensure that your ideal candidate is able to perform his/her tasks to the best of their ability, conduct a practical and/or comprehensive assessment to help measure the extent of their expertise and work experience.
Look for candidates who demonstrate excellent knowledge of treatment plans for various injuries and age groups, and be sure to pay close attention to their practical application of techniques.
The assessment phase of recruitment can be quite stressful for most candidates, so your test should also help you gauge how well candidates perform under pressure.
5.
Hire your new physical therapist.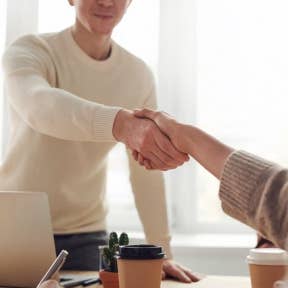 Once you've found the ideal physical therapist, you'll want to make them an offer fairly quickly, as they may have other prospects to consider. This is often best done in an informal call first, followed by a letter or email that provides the job description, salary, and benefits information.
5.2
Onboard your new physical therapist.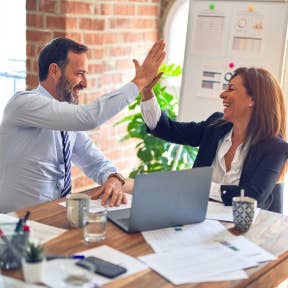 Onboarding is a key final step in the hiring process that is not to be overlooked. Make a good first impression and get the new hire up and running fast by having a detailed and organized onboarding process.
FAQs:
Where do physical therapists look for jobs?
How do I hire physical therapists?
How much does a physical therapist make per hour?
According to the U.S. Bureau of Labor Statistics, a physical therapist earns on average $43.35.
What should I look for when hiring a physical therapist?
Good analytical and logical thinking.
A valid license to practice physical therapy.
Outstanding interpersonal communication skills.
Compassionate and attentive to detail.
Is physical therapy a dying profession?
No, physical therapy is not a dying profession. According to the U.S. Bureau of Labor Statistics, the projected job growth of physical therapists is 18% between 2019 and 2029, which is much faster than growth in most other sectors.